Digivice Ver. Portable is a Japanese Digimon video game for the Playstation Portable available as a download on the Playstation Network. It is an emulator of the Digimon virtual pets that was released for the 15th Anniversary.
Gallery
Promotional video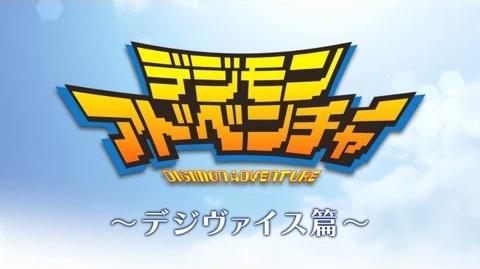 Sample gameplay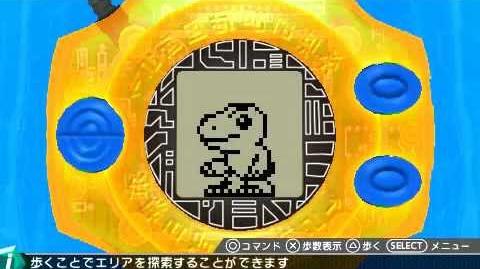 Ad blocker interference detected!
Wikia is a free-to-use site that makes money from advertising. We have a modified experience for viewers using ad blockers

Wikia is not accessible if you've made further modifications. Remove the custom ad blocker rule(s) and the page will load as expected.