Ad blocker interference detected!
Wikia is a free-to-use site that makes money from advertising. We have a modified experience for viewers using ad blockers

Wikia is not accessible if you've made further modifications. Remove the custom ad blocker rule(s) and the page will load as expected.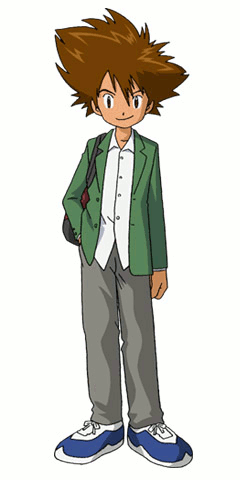 DigiDieties are digidestined who can acheive war-digivolution and create digital armies from collected data. Tai named himself this even though he only has artificial and premature war level digimon, unlike sora the first human technically to partner a
Fan Fiction/War class digimon
Fan Fiction/Warpheonixmon
.