The Evil Tamers are a group of children from Digimon Journey. They are brought to the digital world to serve the corrupted Yggdrasil. They are armed with the Seven Great Demon Lords along with the corresponding Anti-Crests.
Krad
Parter:Barbamon
Ultimate:Asuramon
Champion: Baromon
Rookie: Shamanmon

Helena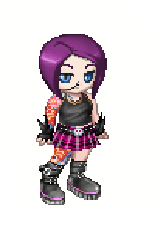 Parter:Lilithmon
Ultimate:LadyDevimon
Champion: BlackGatomon
Rookie: Salamon

Bron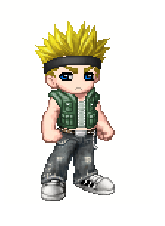 Parter:Belphemon Rage Mode
Ultimate:Astamon
Champion: Porcupamon
Rookie: Phascomon

Kristal
Parter:Leviamon
Ultimate:MarineDevimon
Champion: Gesomon
Rookie: Syakomon

Takomo
Partner:Daemon
Ultimate:Mummymon
Champion:Devidramon
Rookie:PetitMamon

Sebastion
Partner:Beelzemon
Ultimate:Phelesmon
Champion:Boogeymon
Rookie:Impmon

Gabrieal
Partner:Lucemon Falldown Mode
Ultimate:Lucemon Chaos Mode
Champion:Devimon
Rookie:DemiDevimon

Ad blocker interference detected!
Wikia is a free-to-use site that makes money from advertising. We have a modified experience for viewers using ad blockers

Wikia is not accessible if you've made further modifications. Remove the custom ad blocker rule(s) and the page will load as expected.