Keiji Aoiroten
(青色 慶次 Aoiroten Keiji)
Voice actor(s):
(Ja:) Daisuke Kishio
(En:)
Partner(s):
Veemon
Digivice(s):
Blue/Gold Digivice Scan
Digimon Forms
Mega
UlforceVeedramon
Profile
Age
16
Grade
10th
Gender
Male
Nationality
Japanese
Occupation
DigiDestined
High School Student
Detective
Aliases
The Blue Knight
Keiji Aoiroten is a recurring character of the fan series Digimon Adventure: Digitalize.
Description
He is a High School Detective from Osaka
Digimon Forms
UlforceVeedramon
Main article: UlforceVeedramon (Digitalize)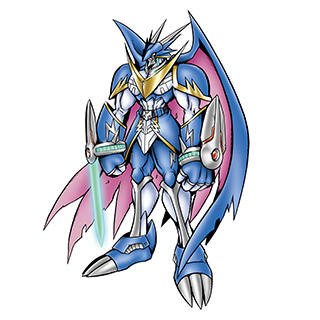 Trivia
Notes & References
Ad blocker interference detected!
Wikia is a free-to-use site that makes money from advertising. We have a modified experience for viewers using ad blockers

Wikia is not accessible if you've made further modifications. Remove the custom ad blocker rule(s) and the page will load as expected.