Great Heart
Returning Characters
Other Humans
Villains
Other Digimon
Digital World
Shamanmon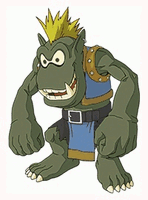 Shamanmon is a mysterious, wise Digimon who wears a hooded cloak and carries a staff with a dinosaur's skull that has a blue crystal ball.
Andromon
Andromon is a Cyborg Digimon who inhabits Cyberial City.
Mercurymon
Mercurymon is a wise and noble leader of the Mirror Village.
Monochromon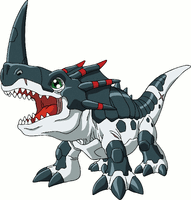 Monochromon is a Dinosaur Digimon that inhabits Fossil Plains.
Leomon
Leomon is a loyal and strong guardian of Grass Plains.
Whamon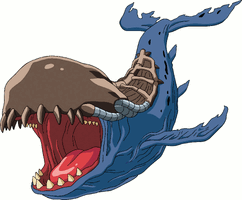 Whamon is a whale Digimon who inhabits Crystal Sea.