Great Heart
Returning Characters
Other Humans
Villains
Other Digimon
Digital World
Shamanmon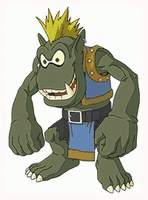 Shamanmon is a mysterious, wise Digimon who wears a hooded cloak and carries a staff with a dinosaur's skull that has a blue crystal ball.
Andromon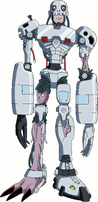 Andromon is a Cyborg Digimon who inhabits Cyberial City.
Mercurymon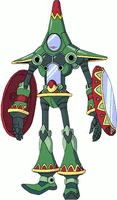 Mercurymon is a wise and noble leader of the Mirror Village.
Monochromon
Monochromon is a Dinosaur Digimon that inhabits Fossil Plains.
Leomon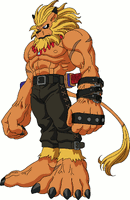 Leomon is a loyal and strong guardian of Grass Plains.
Whamon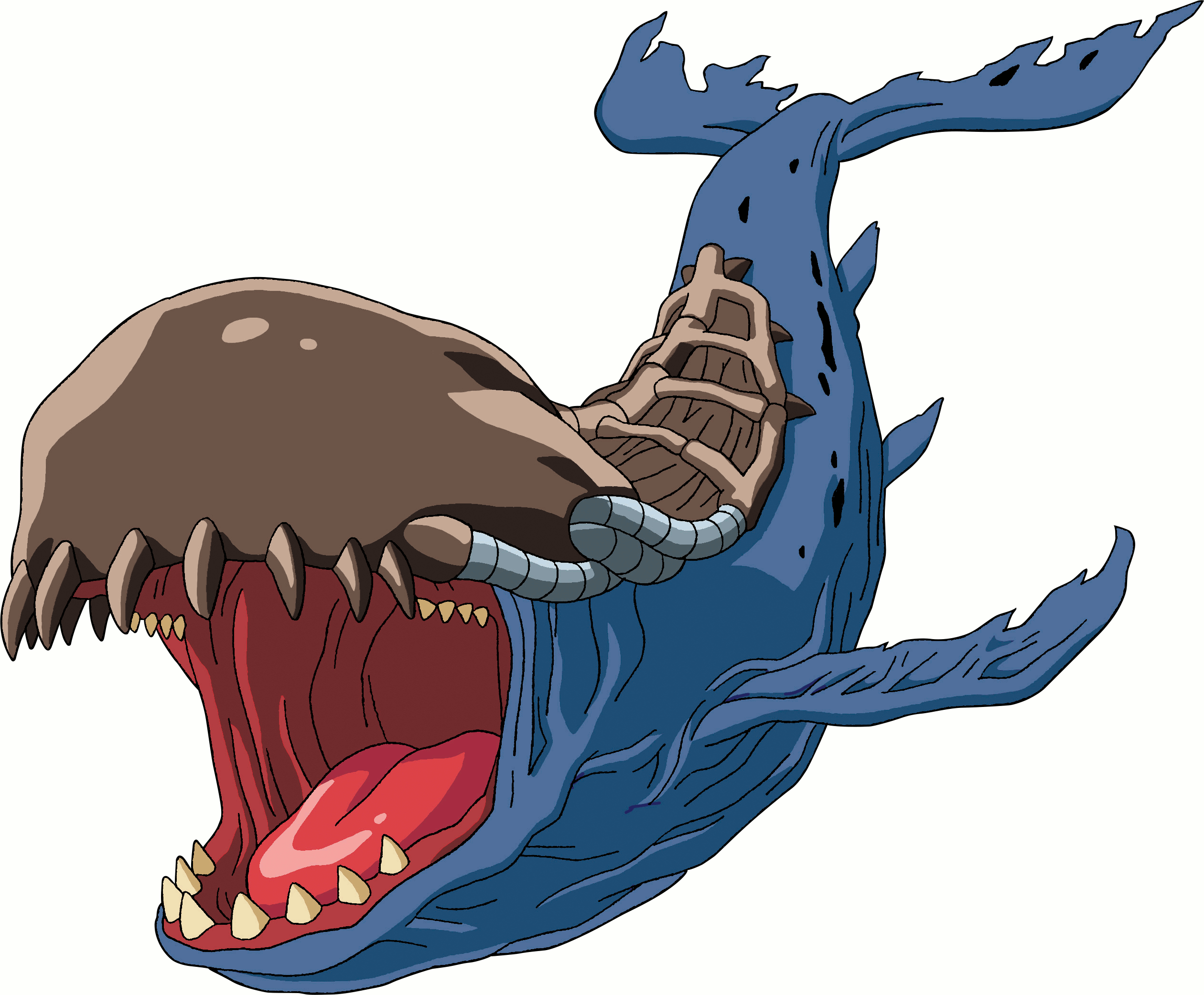 Whamon is a whale Digimon who inhabits Crystal Sea.
Ad blocker interference detected!
Wikia is a free-to-use site that makes money from advertising. We have a modified experience for viewers using ad blockers

Wikia is not accessible if you've made further modifications. Remove the custom ad blocker rule(s) and the page will load as expected.