BetaBigdramon Quadruped.png
Talk

0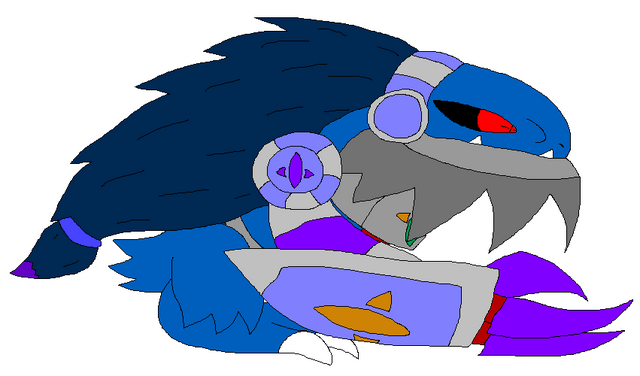 Alternate artwork of BetaBigdramon for B/C by User:Shiramu-Kuromu showing off the quadrupedal stance BetaBigdramon is supposed to walk and stand in; It can only rarely stand upright, mostly when it attacks does it do that. Every other time it's on all fours like this, with it's hands resting on their sides.
File history
Click on a date/time to view the file as it appeared at that time.
Ad blocker interference detected!
Wikia is a free-to-use site that makes money from advertising. We have a modified experience for viewers using ad blockers

Wikia is not accessible if you've made further modifications. Remove the custom ad blocker rule(s) and the page will load as expected.