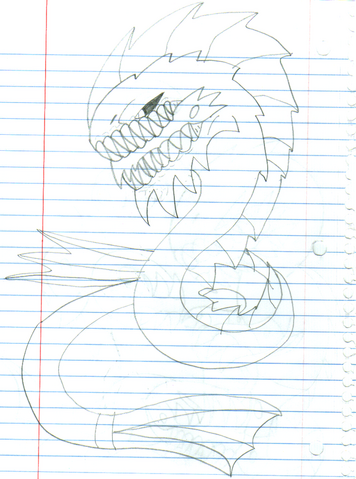 Concept of Megydramon for B/C by User:Shiramu-Kuromu. It looks no different from Cobaldramon, similar to how Brahdramon looks almost identical to Brondramon. The Mega Stages are designed to better resemble the final stages than the previous stages are. Megydramon has only minor differences from Cobaldramon other than the lack of the two heads it gains upon digivolving to Cobaldramon.
File history
Click on a date/time to view the file as it appeared at that time.
Ad blocker interference detected!
Wikia is a free-to-use site that makes money from advertising. We have a modified experience for viewers using ad blockers

Wikia is not accessible if you've made further modifications. Remove the custom ad blocker rule(s) and the page will load as expected.