This is your user page. Please edit this page to tell the community about yourself!
My favorite pages
Edit
Add links to your favorite pages on the wiki here!
Favorite page #2
Favorite page #3
Description:
Edit
My name is andrewjp50, and I am a Digimon fan. I enjoy writing fanfiction and am doing so about several Digimon stories. You can find my work on [fanfiction.net] under the username Darkiceflame.
Character: Darkiceflame
Edit
Darkiceflame is my hero OC. He has yet to make a physical appearance, but is always present in every story I write. Shrouded in mystery, Darkiceflame has the ability to travel into the Digital World at will, and never chooses sides in a conflict. As such, he makes allies where others may see only enemies, such as the case of Daemon and Tsukaimon.
Notable Digimon Allies
Edit
A list of Digimon allies and acquaintances of my character.
Tsukaimon
Edit
| Fresh | In-Training | Rookie | Champion | Ultimate | Mega | Super Ultimate |
| --- | --- | --- | --- | --- | --- | --- |
| | | | | | | |
Tsukaimon
Tsukaimon, from Digimon Encore, is a nasty Rookie Digimon who hates humans. He is the son of Daemon, a particularly nasty Digimon who leads the Shadow Legions. He seems weak, but can digivolve into powerful forms. He bears a grudge against his father, vowing to one day take the throne and rule the digital world.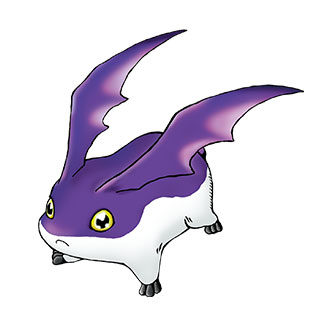 Devidramon
Devidramon is Tsukaimon's Champion form. A brutish monster, he will destroy anything in his path, unless it is stronger than he. He first appears when Tsukaimon digivolves in order to rip a hole into another dimension.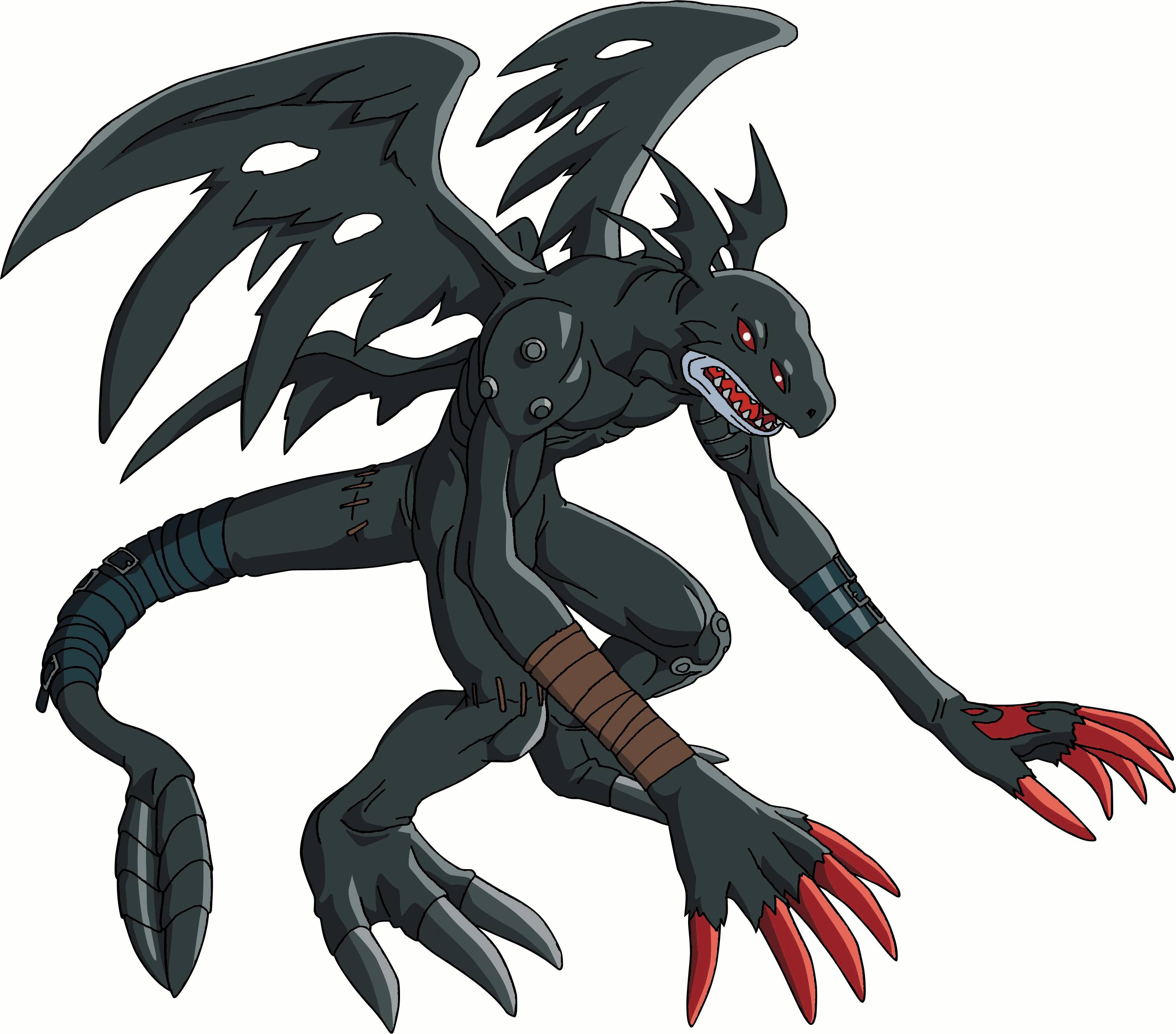 Cyberdramon
Cyberdramon is Tsukaimon's Ultimate form, which he attained by absorbing the Fractal Code of the Infinity Spire. He is evil to the core, and lusts for power. When he presents the Digimental to Daemon, he implements a virus which will kill Daemon the instant Cyberdramon attacks him.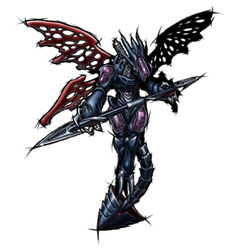 MoonMillenniummon
After destroying Daemon, Cyberdramon becomes this form as he tries to assimilate all the power from the Digimental. He remains like this for a short time, before emerging to fight the Digidestined in his final form: ZeedMillenniummon.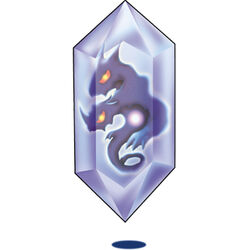 ZeedMillenniummon
With the Digimental fully absorbed, ZeedMillenniummon emerges in his most powerful form. With the Super Ultimate power he was granted, he seeks the final key to his conquest- the Infinity Blade, which will allow him to be released from the chains that contain him. If he manages this, the power would be enough to destroy the whole Digital world with one attack!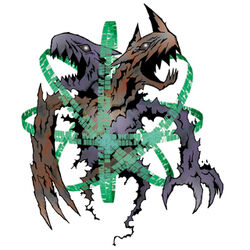 | Mega | Super Ultimate |
| --- | --- |
| | |

Daemon
Daemon is a recurring character in my fanfiction stories, and is the usuall Anti-hero.
Daemon (Super Ultimate)
Daemon's Super Ultimate form first appears when he absorbs the Digimental (Digimon Encore) and gains the power of his entire army. However, this unknowingly infects him with a virus which allows Cyberdramon to destroy him and steal his power. He has yet to appear in any of my other stories.
Seraphimon
Edit
| Rookie | Champion | Armor | Ultimate | Mega | Burst Mode |
| --- | --- | --- | --- | --- | --- |
| | | | | | |
| Patamon | Angemon | Pegasusmon | MagnaAngemon | Seraphimon | Seraphimon Burst Mode |

Seraphimon is the previous partner of Jason Thompson, and holy guardian of the Digital World. He was imprisoned by MaloMyotismon prior to the events of Digimon Battle Arena, so MaloMyotismon could decieve Dallas. He eventually escapes, and uses the positive hope of all the arena members to digivolve to Burst Mode. Unfortunately, he was defeated, and began to break apart. In a last effort attempt, he travels into the past and passes on the true Digi-Egg of Hope to Veemon, allowing him to digivolve to Sagittarimon, then Kantaurosmon. It is later revealed that he returned to the present and reverted to Patamon. He sacrificed himself in order to let Mercurymon become ShadowSeraphimon. After the battle, he and Mercurymon are both reborn, and he rejoins Jason.